The Area
Verona
is a small gem that has art, history and culture. As well as the guided tours to the many monuments and the famous opera festival in the Roman Arena, tourists can also choose from the many typical restaurants, to enjoy the local cuisine and wines.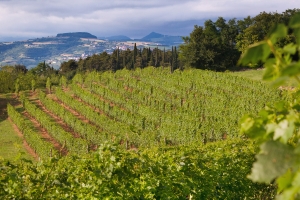 The
Valpolicella
offers landscapes of rare beauty. The gently rolling green hills, dotted with vineyards and prestigious wine estates, are enhanced by important Veneto villas, small country churches, roadside shrines and medieval churches.
Praised by illustrious figures, including the great German poet J. W. Goethe,
Lake Garda
offers tourists the possibility of cooling down in its waters, taking itineraries on foot and by bike, relaxing at spas or having fun in the many natural and theme parks.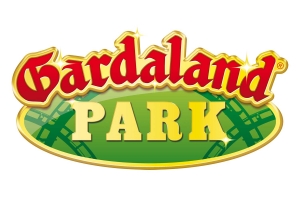 Gardaland
amusement park, looking on to Lake Garda, is just a few minutes away from Bussolengo by car. Ideal for children and families, it is a magical place for a day of fun and leisure.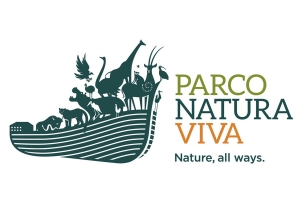 As well as being a very modern Zoo, the
Natura Viva Park
is also a place where you can spend a day differently, learning about nature in an entertaining way.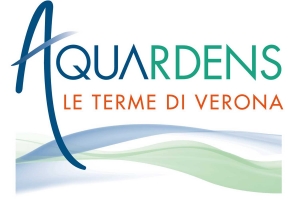 Do you want a day off or simply a few hours of relaxation?
Aquardens
is the place for you: a spa park with all comforts nestling in the charming Valpolicella.